Hi! I'm Angie. A Designer & Social Media Manager. Making the Web a Better Place for Your Business.
Are you ready to get results for your business? Me too! Strategeez Marketing is my business, and once you partner with me, I'm going to make the digital part of your business EE-Z!! I pride myself in partnering with local businesses, listening to their needs, and helping them carve out a digital presence that tells their story and gets real results. So, if you are in the Upstate NY area and you need a website (new or redesign), a catchy logo and unique graphics, help developing your brand strategy, social media management, social media marketing, business email accounts and more… let's chat!
Get a Free Quote
My Portfolio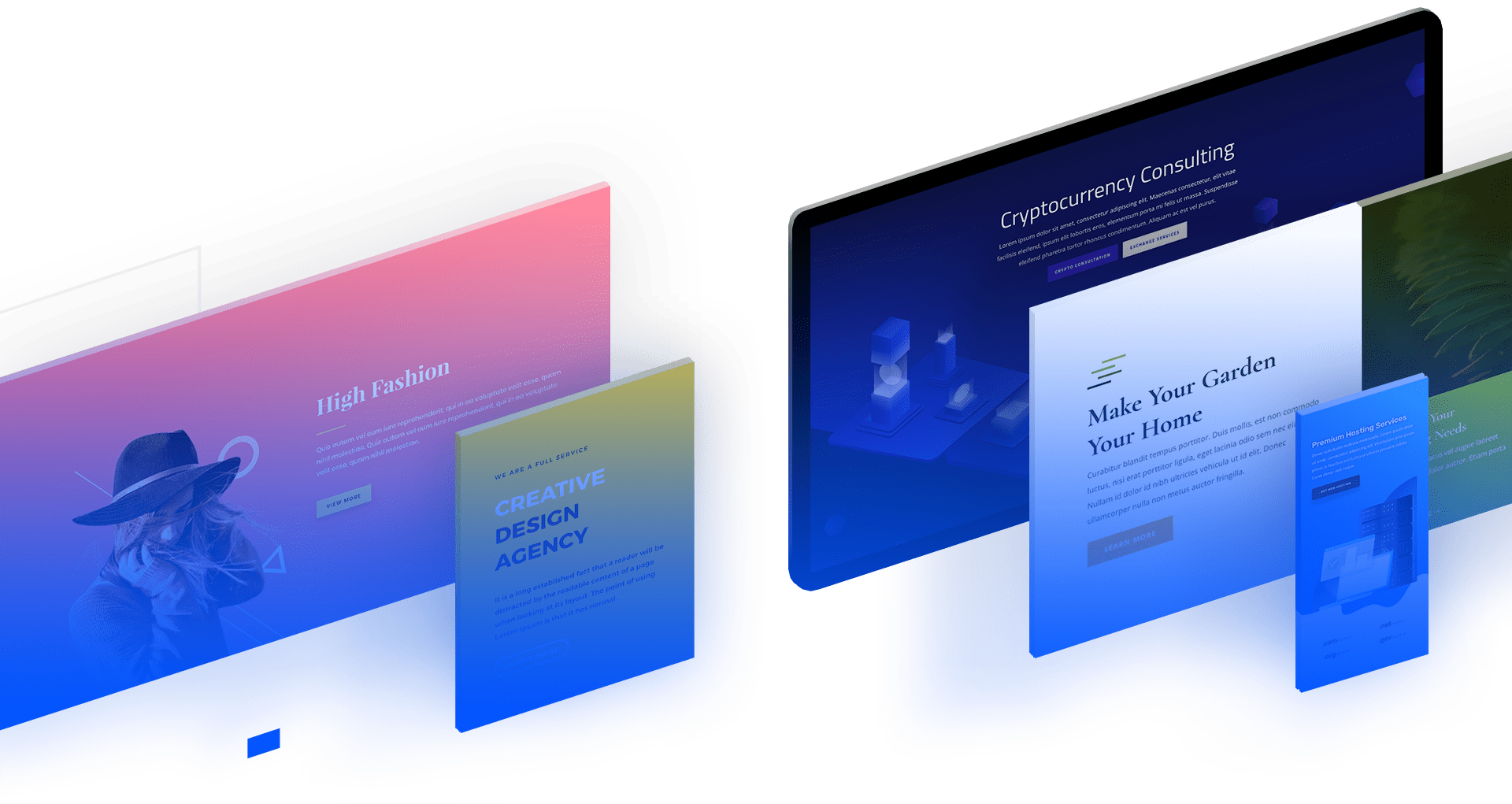 Website Redesign
Simply Grazin' Website Redesign
This farming website needed a total revamp. The old site was non-responsive, so it was being docked by Google in search engine rankings because it was not mobile friendly. In addition, there were some serious branding issues and the design was very dated. To make matters worse, customers were contacting the business and complaining about their user experience on the site.
Website Development
Hartford Greens Country Club
Vivamus magna justo, lacinia eget consectetur sed, convallis at tellus. Donec rutrum congue leo eget malesuada. Vestibulum ac diam sit amet quam vehicula elementum sed sit amet dui. Curabitur non nulla sit amet nisl tempus
Work-Life Balance 
After starting my web design career at Jobson Publishing in Manhattan in 2004, I quickly realized city life was not for me. A small-town, country girl at heart, I missed the great outdoors, so in 2005 I moved back to Upstate NY and worked for North Country Computer designing websites and print pieces for local businesses.  In 2007, I started at The Post-Star newspaper in Glens Falls, NY, and after spending over a decade as their Online Advertising Manager I knew I could use my talents to help businesses directly.
I founded Strategeez Marketing in 2017, and it has been a true blessing! Innovation and creativity with design are at the heart of what I love to do. My daily focus is to build client ROI (return-on-investment) with results focused branding and brand awareness digital, print and social media campaigns. Combining entrepreneurial drive with management skills, I take a listen first approach to help guide clients on the best marketing strategies to produce gains in revenue, market share and profit performance based on their needs and goals. Effectively communicating and educating clients on expanding digital options, as well as audience reach and campaign effectiveness helps the client and I work together to make any campaign adjustments and future campaign plans. Ever changing technology fills my need to be a life-long student and master new challenges; as there is always something new to learn. Running my own business has given me the ability to continue to help other businesses thrive digitally, while also giving me more time to be at home with my family.
I reside in Hartford, NY with my husband Stephen, our two kiddos Nicholas and Hope, our pup Ember, and our three cats Maggie (the momma of the other two kitties), Tasha (aka Tasha McFluffy Paws) and Skipper (aka Skip, Skippy-Doo, Skippy-Dippy, or the furry butt that sits on my face every morning at 4 am). 
Education
Syracuse University,
S.I. Newhouse School of Public Communications –
Master of Science, New Media, 3.9 GPA
 June 2004
Cazenovia College
BFA, Visual Communications, 3.84 GPA
May 2002
Hartford Central School
NYS Regents Diploma
June 1999
SKILLS
WordPress
eCommerce
HTML, CSS, JavaScript
Microsoft Account Setup and Management- Office 365, Word, Excel, PowerPoint, etc.
Adobe Photoshop
Adobe Illustrator
Social Media Setup and Management
Targeted Campaign Creation and Management
Search Engine Optimization
Search Engine Registration
Google Business Management
Google Analytics Reporting
Email Marketing Campaigns
LIFE & Community
Hartford Youth Commission Board Member
2019-Present
Hartford Youth Commission- Basketball Coach 2015-2020 (on hold for COVID)
Hartford Youth Commission- Soccer Coach 2015-2020 (on hold for COVID)
Hartford Youth Commission- Baseball Coach 2014-2020 (on hold for COVID)
Adirondack Save-A-Stray: Dog adoption 2019
Northshore Animal League: Cat adoption 2017
Blessed with a baby girl!! February 2014
Triple Negative Breast Cancer Survivor- March 2011
Became a MOM!! Blessed with a baby boy October 2010
Married- July 4, 2008
Homeowner- September 2007
Syracuse Save-A-Stray: Cat adoption 2001
Hammers for Hope- Hazard, KY 2001